Speed up your international projects!
Connect directly with our key players

Take-Off.io is a global, open and free network
Find in our ecosytem: accelerators, local institutions and private partners


As the community grows, the world becomes smaller!
With our global community, easily make connections and access all of the resources you need to succeed
(Pick the country that's right for you, double tap to zoom)
---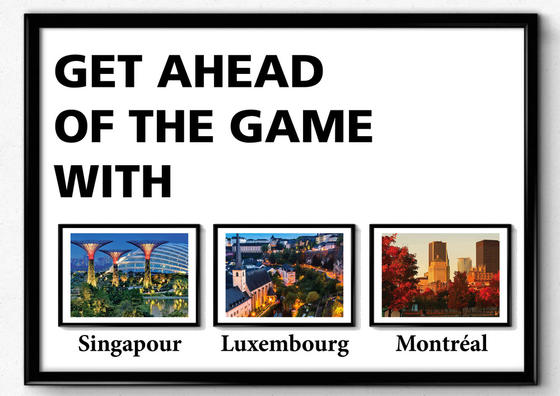 Take-Off.io by CPME AURA organizes a series of 3 webinars
Wednesday, October 14, 2020 from 9:30 am to 5:00 pm.
Exchange directly with these privileged contacts to advance your internationalization projects, whether you are a support structure, a start-up/scale-up or even an institution.
Discover their actions to accelerate your business (ecosystem, gas pedals, aids, business opportunities, financing, cutting-edge sectors, etc.).

An event organized by Take-Off.io by CPME AURA, with the support of the Auvergne-Rhône-Alpes Region for the AURA Team France Export appointments ;-)
---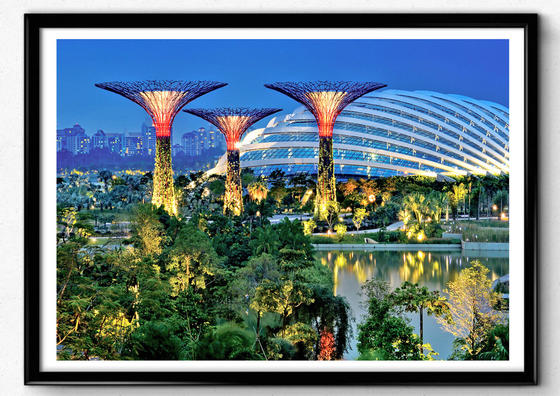 Singapore comes to you to accelerate your growth in Asia-Pacific!
Webinar, Wednesday, October 14 at 9:30 a.m.  
Speakers : 
Zhilin Sin ECONOMIC DEVELOPMENT BOARD
A Blandin PUFFERFISH PARTNERS (Accelerating Growth in Asia Pacific Industrie du futur, IoT, Big data, AI, Aeronotic, Energy, Media) 
Minh Vuhong de QUALGRO PARTNERS (VC, Venture Capital

 & 

LBO funds

)
---
Le Luxembourg, comme tremplin vers l'international
Webinaire, le mercredi 14 octobre à 11h00 
FOCUS sur l'industrie du futur/industrie 4.0
avec S. Wiertz (Paul Wurth Incub) 
Interventions
Jean-Michel Ludwig &

B. Questier 

de LUXINNOVATION (le Luxembourg et son économie et i

ntroduction de l'initiative DIH

)

J. Mercier START-UP LUXEMBOURG (Présentation de l'écosystème startup)
S. Wiertz de PAUL WURTH INCUB (incubateur industriel, industrie du futur et industrie 4.0)
---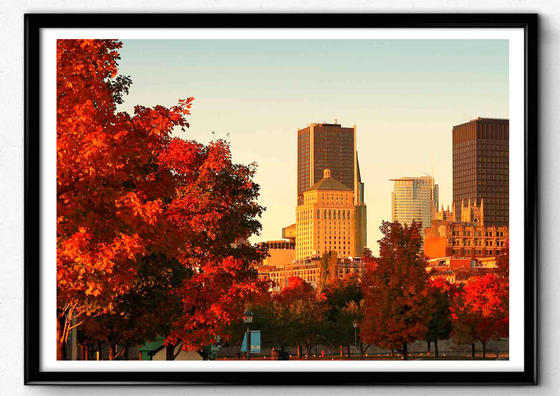 Montreal, BOOSTING your business in North America?
Webinar on Wednesday, October 14 at 3:30 p.m.​ 
Speakers
• C. Tawil MONTRÉAL INTERNATIONAL
• M. Vézina "BONJOUR START-UP MONTRÉAL" (Startup Ecosystem)
• J. Lucchesi CENTECH (AI, IoT, Health Tech) 
• M. Lessard MTLab (creative industry) 
• E. Laett HOLT ACCELERATOR (Fintech, AI) 
• N. Elmi (Immigration Lawyer pro +  Start-Up Visa)

By accessing this network, we speed up development time for you
"Pick and Choose" your solutions
Powered by our community
We work with the Best
Welcome, Luck favors the brave !